Intel i7 7th Gen Mini PC NUC Desktop Computer (Dual Display Supported)
Key features

The Intel NUC Mini PC re-imagines the desktop PC into a pint sized package, letting you work, study or play in any room
A small computer with the power of a desktop, packing features for home entertainment, light gaming or office functionality.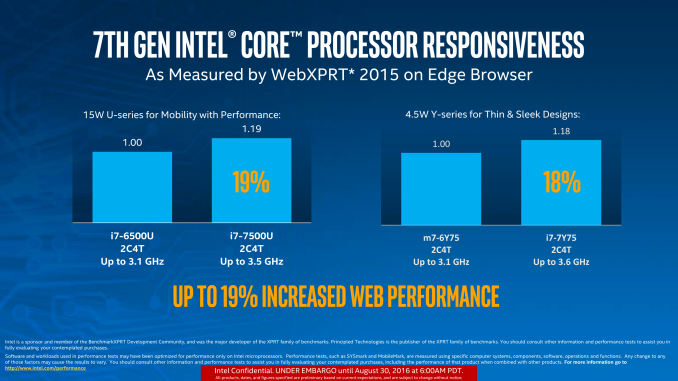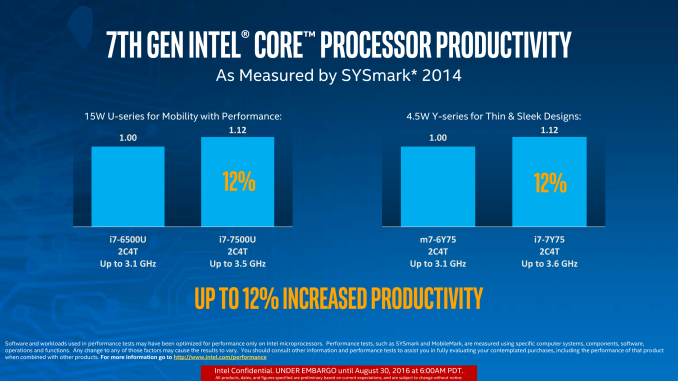 Spend more time doing and less time waiting with the unprecedented power and responsiveness of Intel® Turbo Boost Technology 2.0. Longer-lasting battery life and faster re-charging give you the freedom to experience enhanced speed and performance untethered. Create, edit and share 4K content with ease, and discover immersive, full-screen 4K and 360 viewing. In other words, Intel's best processor just got even better.
The Speed You Need
Equipped with rapid responsiveness, the 7th generation Intel® Core™ processor has the power and speed to keep up with your demands. Open files and programs quickly, plus seamlessly switch between applications and web pages without delay.
Immersive Entertainment
Experience ultra high-definition content with the clarity and sharpness of 4K resolution. Featuring 4x more pixels than full HD screens, you'll get crisper, clearer images for an immersive viewing like never before.
Specifications
Dual monitor display supported (Adapter can be selected in the drop down menu)




Built in Wi-Fi 802.11ac and Bluetooth 4.0

USB 2x 3.0 - 2x 2.0 - 1x USB Type C - Ethernet Port
I7 7500U CPU (Kaby Lake) Max 3.5GHz
Up to 32GB DDR4 RAM

Built in support for M.2 SSD gives you the speed and performance you crave in a Mini PC. M.2 SSDs deliver data-transfer speeds of up to 32Gbps, making them the perfect choice for an operating system or application drive - so you spend less time waiting and more time getting work done.

Quiet and efficient operation.
Windows 10 64 bit pro. Pre-installed and activated
Power: 12v - Under 40W
Dimensions: 12cm x 12cm x 3.5
Package contents
Power Cable
Vesa Mount Bracket
Mini PC
Android Dual Boot
The Freedom of Choice
If the android option is selected we will build in the dual boot functionality, enabling you to boot either Windows 10 or Android 6.0 by selecting your preferred Operating System when the unit is powered on. A simple and quick process allowing you to enjoy millions of Android apps and games on your PC alongside the many intuitive and amazing PC features of Windows 10.
A complete fusion of mobile and PC - The best of both worlds.
*Please note Android or Ubuntu/Linux do not support dual display via the use of a USB Adaptor*
And like always, Inside-Tech backs these systems with a one year warranty along with the best professional, courteous technical service and support on the market today. Not sure what configuration would best suit you? Contact our Sales Team to receive a custom quote!
LOW NOISE COMPUTING
All our PCs are built to run really, really quiet.
We choose components to ensure that your new PC runs almost silent.
Built in and provided at no extra cost to you.


FREE SOFTWARE
All of our computers come with the Operating System pre-installed and activated.
Pre-installed and configured for you, no trials, lifetime license.


WARRANTY COVER
Lifetime phone, email & remote access PC support.
1 Year Hardware Cover (Additional Warranty available in the drop down menu)
Hardware problems fixed on a return to base operation.


QUICK BUILD & DELIVERY
Order now and your computer will be shipped the following morning - although do please allow a maximum delivery of 4-5 working days.
We do NOT charge extra for this quick build or for a premium AM delivery.
*UK mainland only.